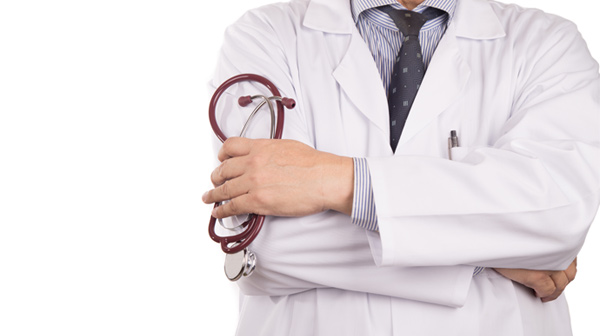 I had to go to the GP for a referral last week. I've known my local doctor for years and we enjoy friendly banter each time I have an appointment.
I expected no different this time around however as he entered the waiting room, which was full, he exclaimed "Oh God, you've cut your hair!"
"Ah, yes" I answered.
"Why??" he demanded.
"On turning 50 I wanted to cut away everything to do with my past" I responded.
"I'm not a fan of short hair, prefer long hair myself. You wouldn't grow it back?" he asked.
"No!" I said.
"Not even for me?" he joked.
"Especially not for you" I laughed. But not before I'd noticed my ego prickling at his obvious disapproval of my new hairstyle. Which, by the way, I love.
As I left the surgery I pondered on how far I'd come. Ten years ago a conversation like this would have devastated me. I would have immediately assumed that his opinion was correct, that I looked unattractive and that I should grow my hair as fast as humanly possible.
I used to look to the outside world – my husband, my family, my friends, my colleagues – to validate me and if they weren't happy with me for any particular reason, I would feel terribly anxious.  My sense of personal identity was non-existent so I had no idea of who I was, except through the eyes of others, so any negative feedback would knock me off balance immediately.  I would lose so much energy, and valuable time, worrying about what others thought of me.
Thankfully this is no longer my automatic pattern.  When I receive criticism my ego still doesn't like it, but I've learned how to observe my reaction, rather than follow it, and pull my power back immediately.
Spending time evaluating our belief systems and behaviours – and eliminating those that no longer serve us – is challenging work but oh so worth it!
Jx