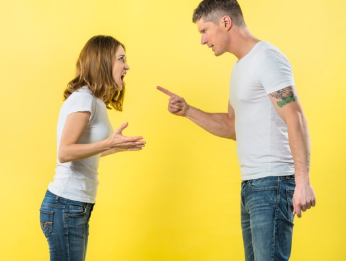 We tend to judge others so harshly when they fall short of our standards or expectations; especially when they act with cruelty or without integrity.
But imagine the seismic shift that would occur within us, and the world, if we stopped demanding "What's wrong with you?!" and started enquiring "What happened to you?".
I first heard this sensitive and gentle question when listening to the brave Eleanor Longden several weeks ago (see https://www.ted.com/talks/eleanor_longden_the_voices_in_my_head?language=en) and it has stayed with me since.
It's a not a question I ask anyone out aloud, but I find the inherent kindness in it somehow softens my response towards those who offend me. It reminds me that we all have personal wounds, if not trauma, that influence our actions and this helps assuage my anger. It reminds me that many of us, if not all of us, will sometimes makes decisions from a place of fear which, in turn, can't help but negatively inform the choices we make.
If we can remember this, it opens our hearts and allows us to respond with compassion rather than judgement – and isn't that what we all want for ourselves?
Love to you all, Jx