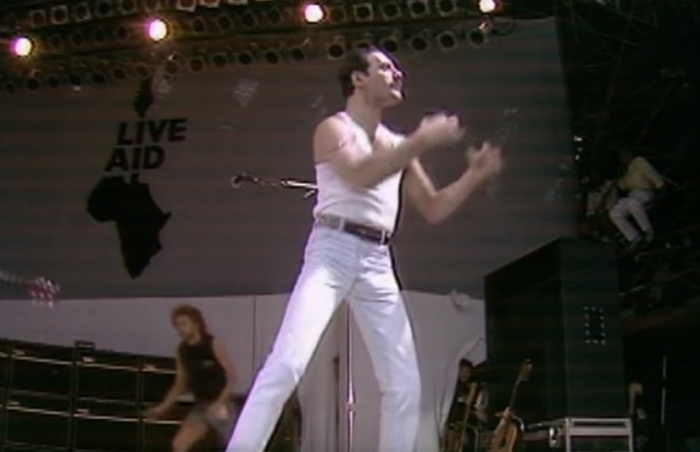 Robust conversations with good friends are one of the great pleasures in my life and this one was no exception.
We had been talking about how Bohemian Rhapsody, especially the final scene where Freddie Mercury comes out and claims the stage at the Live Aid concert at Wembley Stadium.
My friend is of the understanding that none of the revenue raised by the concert actually made it past corrupt African government officials, and so the concert was a waste of time.
I begged to differ. No, the aid may not have reached its intended audience. Yes, there is corruption and injustice everywhere. But Live Aid was not a wasted exercise.
Bob Geldof may not have immediately eased starvation in Africa, but he single-handedly succeeded in nourishing the world.
It was the first time in history that such a calibre of musical stars had come together, free to charge, to perform in an open air concert and the result was incredible.
The joy in that stadium full of 73,000 people was almost tangible and the reach went far beyond the crowd at Wembley. I still remember where I was the night of the Live Aid concert, as do millions of other people of my generation. It literally connected and united the world for a precious moment.
No, sometimes the best laid plans can go awry, but every so often something amazing will arise in its place. Bless you Bob Geldof for your vision and your passion which reminded us of the power of music – you opened our hearts in doing so.
See the Queen set at https://www.youtube.com/watch?v=A22oy8dFjqc and Merry Christmas to you all!
Love Jxx