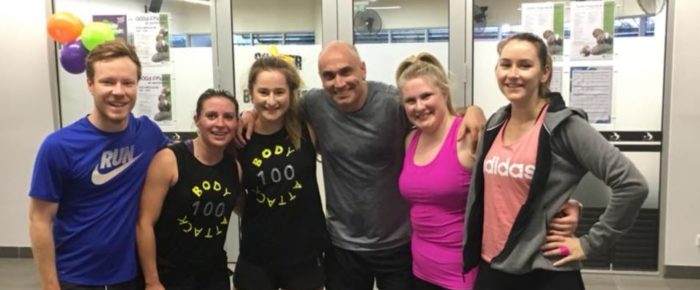 As we all know, travel brings out the best and worst in human nature, so as I embarked on a grueling week-long trip of super early morning starts and long days with my client, I wondered if we would still be enjoying each other's company at the end of the trip as much as we were at the beginning!
Now given my client is @Trent Gillies, Customer Experience Manager of Jetstar, I had expected him to be a consummate professional and he didn't disappoint. Trent is funny, warm and engaging with a genuine desire to connect with his customers and crew, and his passion for the Jetstar brand is unflagging.
But what I hadn't expected was to be deeply touched by Trent's innate kindness which went far beyond the call of duty.
At 4.30am each morning Trent would be ready and waiting to take my bags, arrange taxis, get coffees and introduce me to the crew at every base. Throughout the day he'd check I'd had enough to eat and drink throughout and then make sure I went to bed early every night in preparation for the demands of the next day.
He also had a smile and a kind word for everyone we came into contact with – whether it was his own team in the crew rooms, whether it was the front line staff at the airports or hotels we passed through, whether it was security or cleaning personnel, or whether it was one of the thousands of travelers we crossed paths with each day.
Trent noticed whether people in wheelchairs were being looked after, whether the elderly or infirm needed assistance, or if someone looking a bit lonely or bereft needed a smile or a kind word of encouragement. He took time to make a meaningful connection with as many people as he could, every day.
It's so easy to get caught up in our own lives, schedules and fatigue that we can forget how important small acts of kindness are. But Trent Gillies reminded me of what it means to put my own needs aside and be truly aware of, and kind, to others.
Thank you for the experience my friend. Namaste.