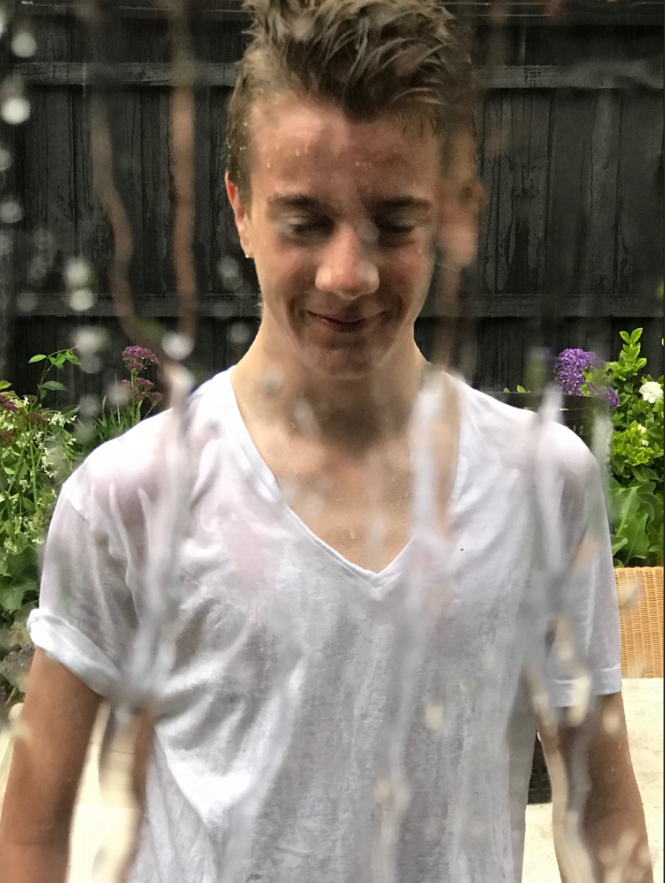 He's come a long way baby!
As a young boy, our son, Samuel, had a terrible stutter. He literally couldn't get his words out and the sense of frustration and shame was overwhelming for him.
Then he discovered the art of public speaking and it became his saviour. The discipline of public speaking brought Samuel out of himself and into a world where he felt articulate and confident.
So it was with a great sense of achievement and anticipation that he became one of seven state finalists competing in the recent national public speaking championships at Parliament House in Darwin.
As an aspiring politician, Samuel had his heart set on winning the grand prize – a trip to London to make a public address in Churchill's room in Westminster.
So, he delivered a prepared speech that had all the mothers in the room in tears. Then he delivered a word perfect, powerful impromptu speech on the stigma of suicide to a silent audience who hung on every word.
But he wasn't the judge's choice. And after six months of intense preparation and practice, he was devastated.
It took him some time and tears to process his disappointment but he bounced back. I didn't realise quite how well until he announced that he's reframed this perfective and life for him now is "about succeeding without winning – it's all about being present with the experience and not attaching to the outcome".
What a lesson to learn as a sixteen year old!
Yes, it's human nature to want to succeed, to reach our goals and hit our targets but a rich and meaningful life is the journey, not the destination. Being present with every moment, the highs and the lows, is where we do the living.
Love to you all, Jx